For the LOTOS Group, people always stand at the center. It is the people, the Company's stakeholders that influence how its economic as well as social and environmental value is produced. In making decisions, the Company respects these values and strives to build good and lasting relationships with its environment. Within the organization and in contacts with business partners or customers, the LOTOS Group cares about the safety and respect for human dignity. This applies both to LOTOS Group employees and those with whom the Company cooperates in operational and communication activities.
The quality of the relationship is a mutual benefit, which is why a fruitful dialogue with both the social and the market environment is so important.
The most important activities in this area include:
systematic survey of customer and business partner satisfaction

regular exchange of information with capital market participants (using the Investor Relations service and during press conferences and meetings with analysts and investors),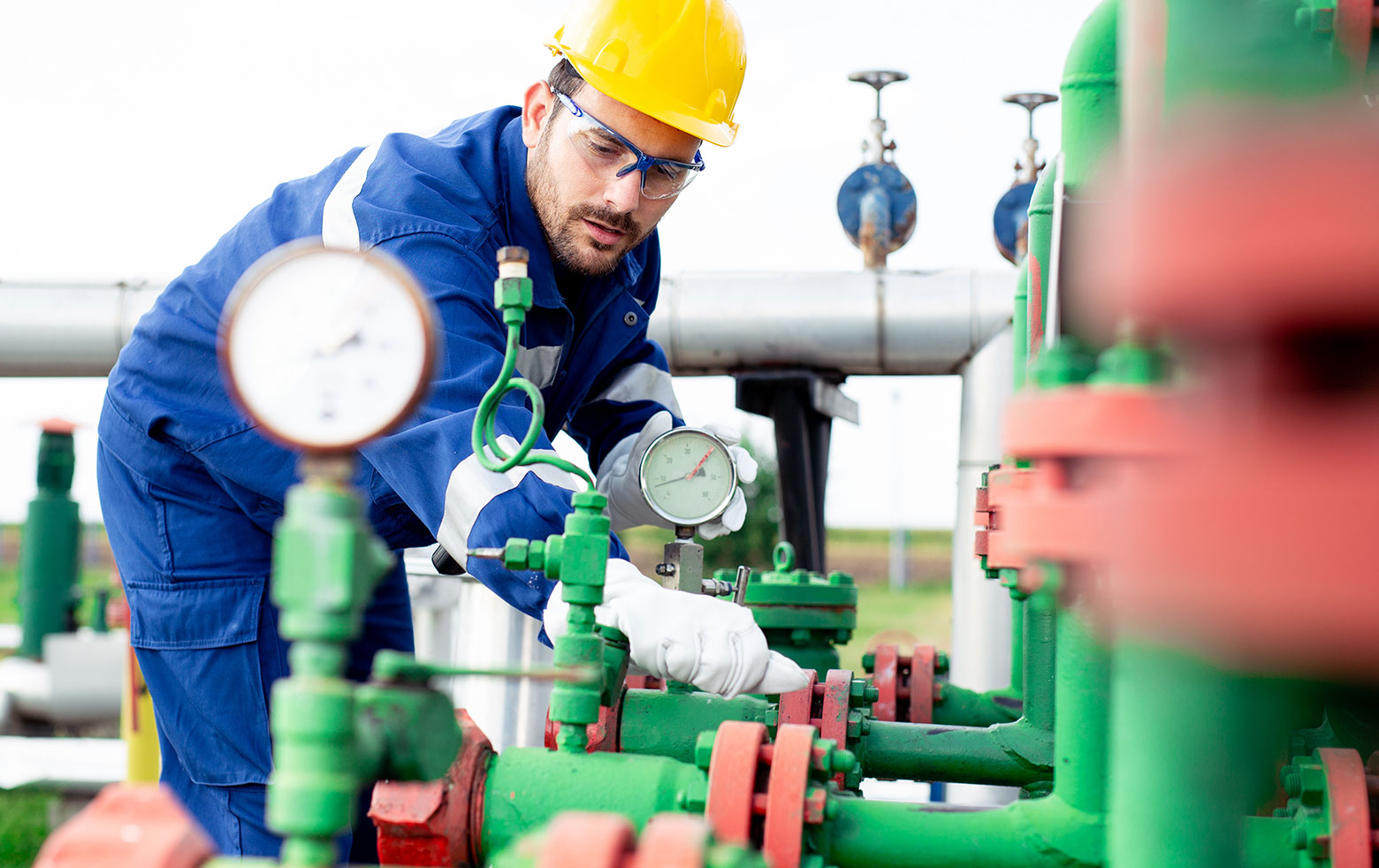 contacts with regulators and inspection and monitoring organizations, dialogue with employees beyond day-to-day work matters, and systematic discussions with the trade unions and the Workers' Council,

regular measurement of job satisfaction among the employees.